Overview
Not having a car isn't convenient – trust us, we know! That is why Derry Motors exclusively offer our customers a collection and delivery service. We offer this for all van repairs, too. No matter what the problem, we'll come to you.
The last thing you want to think about when your car lets you down, is how you'll reach your garage. For this reason, Derry Motors will come to you, so that you can have as stress-free experience as possible. We won't leave you stranded, with a pick up and drop off service ensuring you get the best car repair service Henley and Reading can offer.
Once you contact us with an issue, we'll find a day and time that works for you, where we can bring in your vehicle for a service or repair.
Once a date and time are confirmed, if you need help getting your car or van to our garage, don't worry! As part of the service we offer at Derry Motors, we will come and collect your vehicle for you. This will save you time and money, and likely save you a fair amount of stress too!
Not only will we collect your vehicle, we can also deliver your vehicle to you once the problem has been fixed. Being without your car can be a real pain, which is why Derry Motors are keen to help you as much as possible. For a convenient and reliable vehicle repair and / or service to suit your schedule, reach out to our team today.
Helping customers across Henley and Reading
We've been doing it since 2009
Vehicle repair to suit your schedule
Our garage has convenient opening times, so you can fit in a service on a day that suits you. Our team are on hand to help, and will work out a time that fits your schedule.
With Derry Motors car garage, you can get on with your day, leaving your vehicle with our accredited team. For the most reliable car service Reading and Henley drivers can find, look no further than us!
With years of experience in the motor industry, our team are passionate about what they do. That's what makes the difference, as we love what we do and will work with you to find cost efficient, time savings solutions, no matter the problem you have with your vehicle. Our honest evaluation can save you time and money, with an analysis you can trust.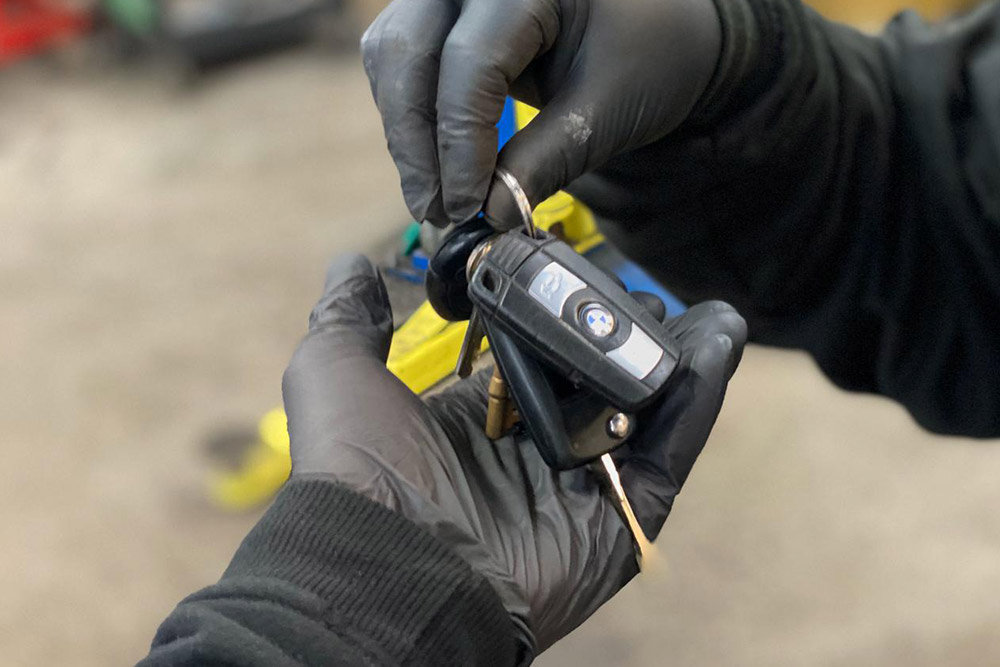 Ready to take on any job, any time.
Call and speak to one of our friendly staff.
Send Us a Quick Message
Need to book in your car in or have a question about our services? Contact us today. Fill in this simple form and we'll get back to you as soon as we can.
Or Give Us a Call
Our opening hours are 8:30 am – 5:00pm Monday to Friday, and Saturday by appointment. If you have an urgent query or question about your vehicle, give us a ring and a member of our team will get back to you. For a car service from experts you can trust, call our workshop number.
07740 195206