Overview
No matter your vehicle problem, Derry Motors have got it in hand. Nobody likes costly setbacks when it comes to their vehicle.
Car repair can be time consuming, but at Derry Motors we'll work hard to get you back on the road as soon as possible. If you have a general issue with your car that you're keen to get fixed, fast, we can help. 
Discovering your car or van has a problem is never convenient, which is why we can discuss same day service with you, including tyre repair. We work with local tradesmen and supply our garage with various parts to ensure you can get back on the road as fast as possible.
Spot a problem on the road? Heading out on your commute and suddenly notice an issue? Derry Motors garage opens at 8am Monday to Friday, with convenient hours so you can reach us when you need us. We open on Saturdays, too – just contact us to book an appointment.
From a simple lightbulb change to major engine diagnostics, Derry Motors have got you covered. We will take your vehicle in and conduct an honest and thorough inspection of the problem. The team will then provide an honest analysis of the issue so you can decide what to do next.
Josh and his team will always strive to find cost efficient and timely solutions. Car and van repair doesn't need to be a nuisance. Get back on the road and leave your car or van in the safe hands of our dedicated team. For a car garage Reading and Henley motorists can trust, look no further than Derry Motors. 
Helping customers across Henley and Reading
We've been doing it since 2009
Car and van repair you can trust
Working in the Reading and Henley area, Derry Motors are a car garage that you can trust. With honest advice and a professional team with years of experience, we can help you fix your car or van, no matter how big or small the problem. Our general repair services cover everything from major breakdowns to changing a light bulb. We can service and repair your brakes, suspension, clutch, cam belts or leaks, to name a few!
If you are on the road and find you need Henley or Reading car repair, fast, Derry Motors can help you out. As well as general car and van repairs in the Henley and Reading area, we offer MOT repairs as well as corrosion repair and welding.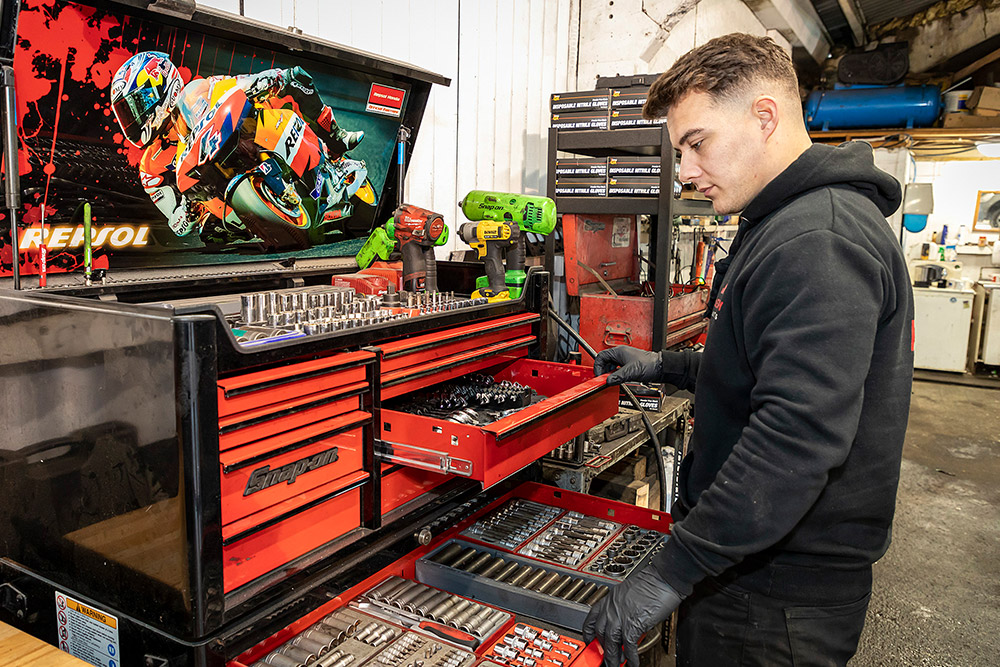 Ready to take on any job, any time.
Call and speak to one of our friendly staff.
Send Us a Quick Message
Need to book in your car for general repair or have a question about our services? Contact us today. Fill in this simple form and we'll get back to you as soon as we can.
Or Give Us a Call
Our opening hours are 8:30 am – 5:00pm Monday to Friday, and Saturday by appointment. If you have an urgent query or question about your vehicle, give us a ring and a member of our team will get back to you. For a car service from experts you can trust, call our workshop number.
07740 195206